DISTRIBUTING A COVID-19 VACCINE RAISES COMPLEX ETHICAL ISSUES
Bioethicist Ruth Faden says a vaccine is no 'silver bullet' for ending the pandemic—once a vaccine is developed, complex questions of distribution and access arise
…and whose going to be held Liable for adverse side effects like liver and kidney failures?  Or the deaths!  Even at 4%, that a ton out of the Billions.  But will the Privateer Billionaires Steal the Show?
https://hub.jhu.edu/2020/07/01/covid-vaccine-ethics-faden/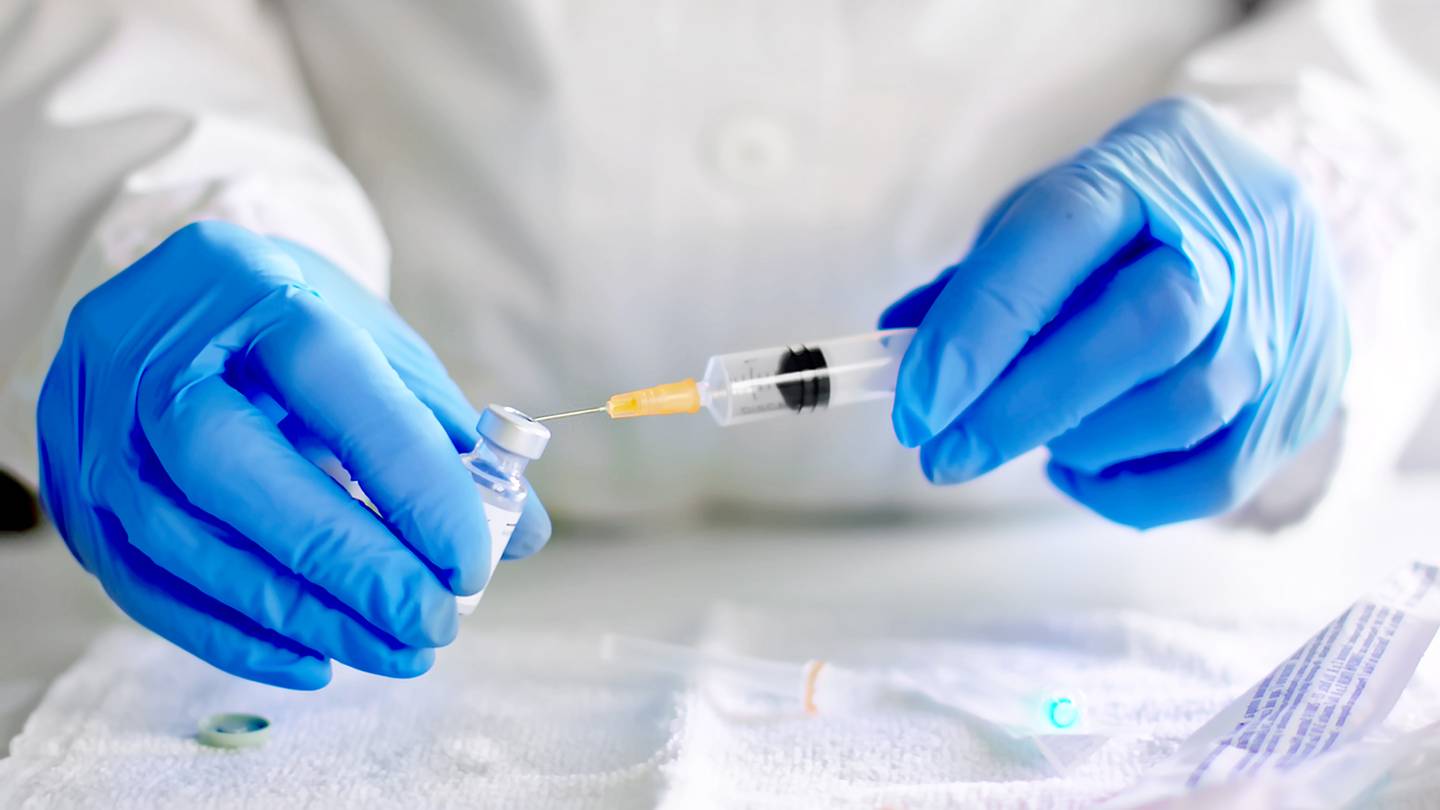 DISTRIBUTING A COVID-19 VACCINE RAISES COMPLEX ETHICAL ISSUES
Bioethicist Ruth Faden says a vaccine is no 'silver bullet' for ending the pandemic—once a vaccine is developed, complex questions of distribution and access arise
ByKatie Pearce
/ Published July 1
With something in the order of 150 COVID-19 vaccine candidates now in different stages of testing and development, a global public health strategy needs to be thinking several steps ahead, beyond the science. Once a vaccine is proven safe and effective, how will it reach everyone in the world who needs it, and on what kind of timeline?
Johns Hopkins bioethicist Ruth Faden is working to address these high-stakes issues as a member of the World Health Organization's COVID-19 Vaccines Working Group, a team of experts from different countries making recommendations on fair and equitable global access to a coronavirus vaccine. Faden, founder of the Johns Hopkins Berman Institute of Bioethics, is focused on the ethical questions of vaccine distribution, a particularly delicate and complex angle.
"There are going to be many complicated issues for us to understand and address," Faden says. "Hopefully this committee, along with other groups, will contribute to solutions for this massive geopolitical challenge: Ensuring that all people, regardless of where in the world they live, will have the benefit of a COVID-19 vaccine."
Folks, the above is an exert from that site above all that…and it gets into many Issues that are going to be so ethically complicated that it's not ultimately going to be pretty and may turn out to be completely unethical.  With Private Industry backing Vaccines, flying blindly with ONLY MAKING MONEY I'm sure will read it's ugly head in all of it.  Yes, greedy little Bastards like the Money Billionaire Friends made off of telling a certain person and then Idiot Boy's Nationwide claim on TV that Hydroxichlorowhateverdafukquinine Advice was a Winner Drug against COVID-19 sent all Inventories to empty!  To be completely exhausted.  Jesus da Fuk get outta here with that.  Billions were made on that BULLSHIT ADVICE…Billions and they were all laughing their Rich Asses off at the Golf Courses all across America. 
And that's what I'm most concerned about and so should you…corrupt money deals on Bullshit research where we get screwed, blued, and tattooed.  And then, not a soul will have a legal recourse available because they've got that game rigged as well.  Man, in no time and I'm talking NO TIME, a Vaccine is going to be coming OUT and I bet, it's being MANUFACTURED as I am writing and you are reading this.  Without any human trials being done as of yet.  Folks, 1st out is First Money Grabbed!  Even if it's sugar coated sterile water or saline.  Don't worry, you won't know because the Testing will soon Collapse as the Government ends money for it…but you still can't hide Deaths!  Or mass Kidney or Liver failures and that may take months to get a handle on that intell.  Secrecy is going to go into full swing for sure.  Just like the IMPEACHMENT BULLSHIT. 
Yes, I, like you, do hope that everyone will get a safe and effective Vaccine against COVID-19.  But because of how Billions are already being made on the Stock Market, i am concerned.